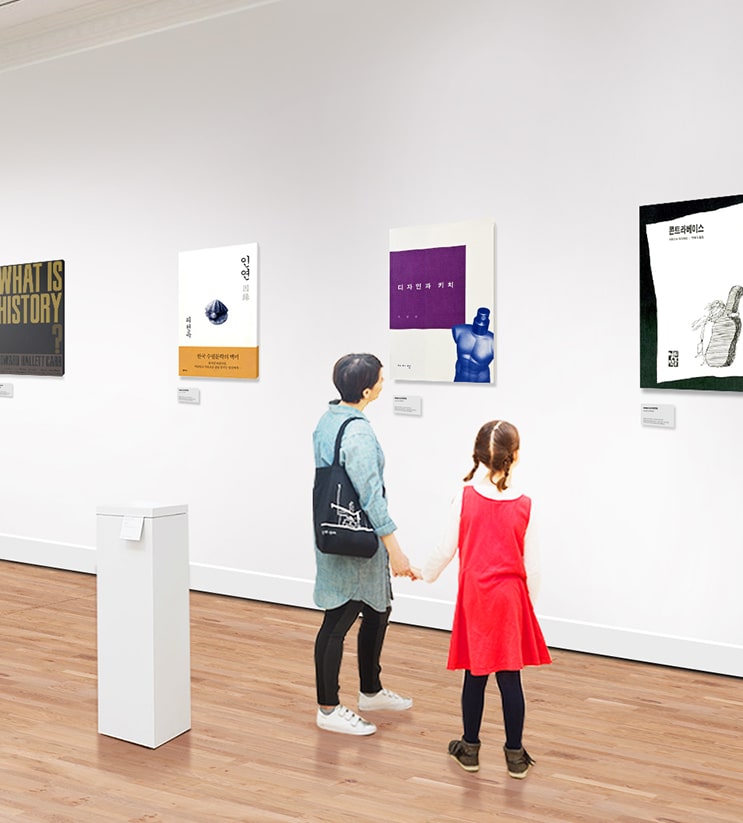 12
Years Of Experience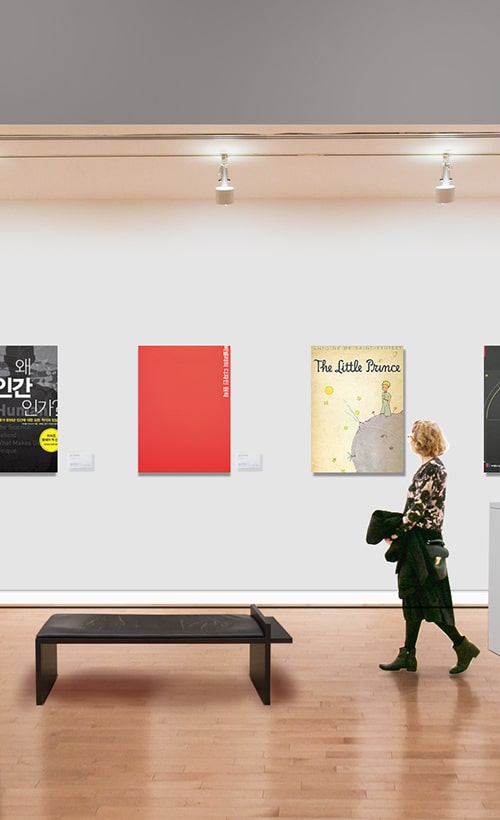 About Design Rhythm
Deep Thought
for Super Projects.
DesignRhythm make to create a lively, rhythm in a valuable design.
DesignRhythm was created for an attractive design that combines classic and kitsch in the digital society.
Discover
Awesome Works
Design Rhythm Creative Works.
Good design is related beautiful.
Beauty is difficult.
Remember, Pretty is not beautiful.
Harmony between the real and virtual reality.
Good Design is related for success.
Design is strategies.
High-level design goes from subjectivity to objectivity.
Everybody loves beautiful design not pretty design.
Beautiful design's properties are not changable.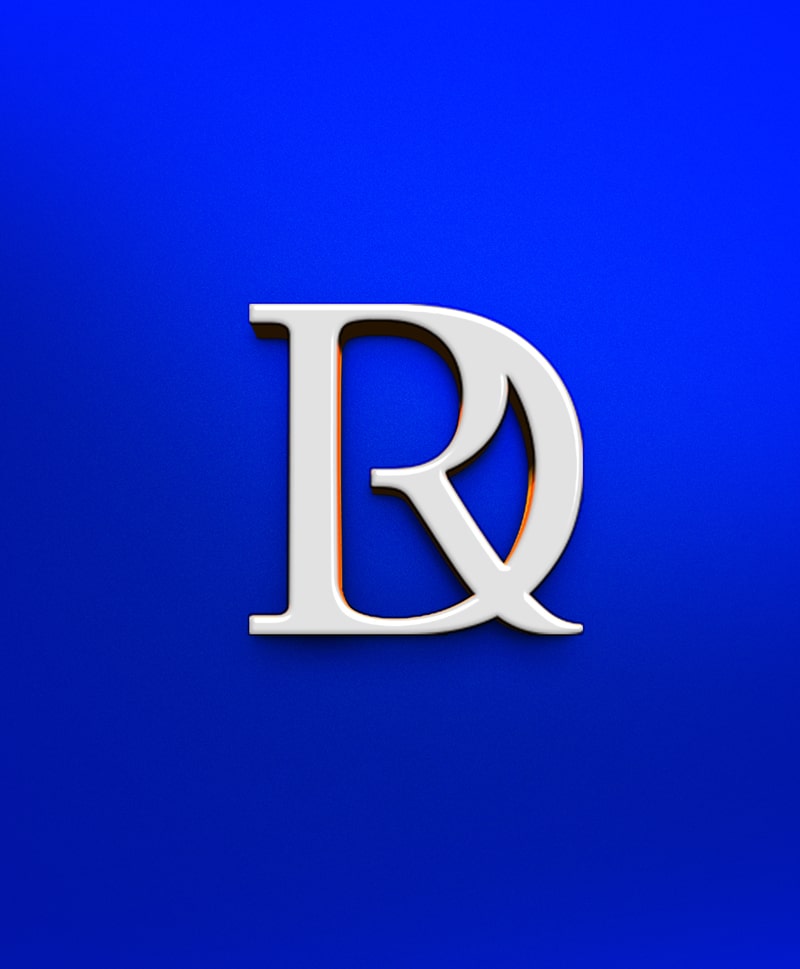 Design Rhythm's future
Classic. Digital. Convergence.
Website creation is now talking beyond the visual and technical dimension. It is the most basic means for communication and also serves as a 'media' that expresses the emotions of users. It's time to learn a lot of simple code, or use meaningless photos, illustrations, and typography to meet your expectations. The most necessary preparation for understanding the basic principles of the web is to understand and explore 'user / human'. Designrhythm guides you through that. The purpose of design rhythm is to help client websites realize corporate value in a way that is meaningful and evolving for the user.
New website creation service for the changing era.
Classics bring life in a digital society.
Discover
Great Words
Massimo Vignelli The Vignelli Canon
Paul Jacques Grillo form, function and design
Alberto Giacometti Walking Man
" Design is essentially a permanent concept or continuity, so it is quite different from a decoration that has only useless and temporary use that is consumed quickly. However, in some forms, efforts can be made to reduce the consumption of fashion so that the design itself can be expressed. This effort may be the essence of design. "
" Only through the constant practice of your grammar, your scales and arpeggios, vocalises and sketches, will you become articulate in your art. All the rest is nonsense. "
" The object of art is not to reproduce reality, but to create a reality of the same intensity. It is impossible to do a thing the way I see it because the close I get the more differently I see. "
OUR CLIENTS
The value of the client shines even more with us.